Attractions
---
Omaka Aviation Centre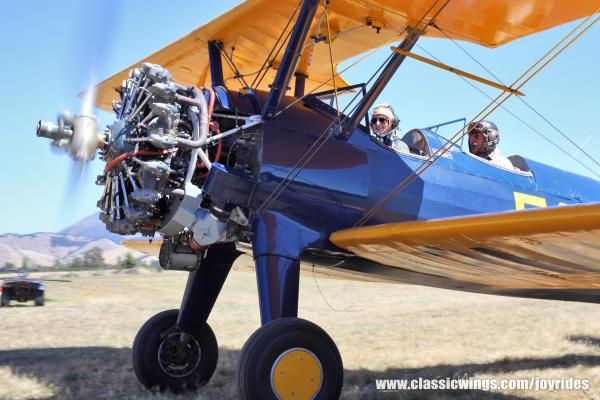 Visit Omaka Aviation centre.  Created to celebrate the planes of yesteryear.
The Great War (WWI) is the stage on which the story of aviation and the 'Knights of the Sky' comes to life. This is the personal collection of film director Sir Peter Jackson and through his generosity a series of dioramas, created by Wingnut Films and enhanced by lifelike mannequins by Weta Workshop combined to provide a museum experience, never seen before its opening in 2006.  New to Omaka is the WW2 Exhibition featuring a mixture of original and replica warbirds.
Find out more »
---
Mailboat run from Picton
The Mail has been delivered by boat for over 150 years in the Queen Charlotte Sounds and we are proud to uphold that service!  Designed to take you off the beaten tourist path so you can experience the real Queen Charlotte Sounds / Tōtaranui.
Come along with us on the Mail Boat Cruise and share the excitement of Mail Day as the skipper delivers the New Zealand Rural post bags, groceries and freight to the residents that call the Queen Charlotte Sound waterways home.
Operating from Monday to Saturday, no one day is the same as the route changes daily covering a different area delivering the Mail. People often ask what the best day to go is, or what route we like the best, but each mail route has its own highlights.
Sit back and relax, take in our skippers amazing wealth of knowledge as they provide an interesting and informative commentary. The Mail Boat vessel Matua presents excellent viewing areas and is the most comfortable way of cruising and taking in the vista of the waterways of the Queen Charlotte Sounds. Keep your camera handy for any wildlife encounters!
Find out more »
---
Wither Hills Walks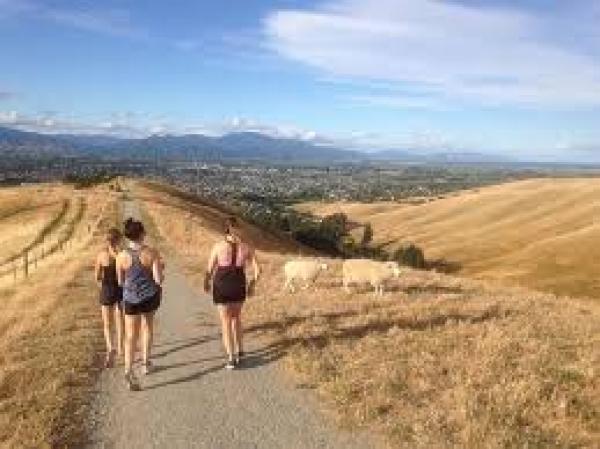 The Wither Hills Farm Park offers a brilliant range of walking and mountain biking tracks on a 1,100ha working sheep and cattle farm just minutes from Blenheim's CBD. 
The Wither Hills provide an iconic backdrop to Blenheim and the Wairau Valley, and are the perfect place for a short or long walk, up to the lookouts with panoramic views of Cloudy Bay, or along the base of the hills for a more gentle stroll.
With a myriad of trails from tree filled valleys, to open grassy hilltops, this is a fantastic spot to take a picnic and watch the world go by.
Find out more »
---
Mussel Tours Havelock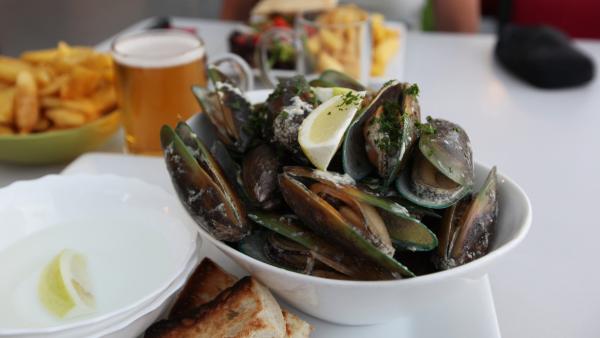 Enjoy the natural beauty of the Marlborough Sounds with an indulgent half-day Greenshell Mussel Cruise.  
They are  New Zealand's original and longest-running Greenshell Mussel cruise, featuring freshly steamed mussels paired with a glass of Marlborough Sauvignon Blanc for the ultimate wine/food match.  Relax and unwind while you cruise the tranquil Pelorus Sound and Kenepuru Sound aboard our luxury launch MV Spirit on this half-day exclusive tour, departing Havelock. Learn about local history, visit a mussel farm and take in the stunning scenery.
Find out more »